Our story
SMD is the longest standing and most established marine electronics company in Africa.
Our roots go as far back as 1939
SMD was officially formed in 1957, but our roots go even further back to as far as 1939 when Mr. Horace Dainty, our founding partner, formed a company with his co-investors Smith & Matson. They linked their surnames together to form SMD Manufacturing Company.
During the war period, SMD's efforts were primarily geared towards manufacturing of communications equipment for both UDF and British forces. During this time, they designed and manufactured specialized radio equipment such as the M17 radio.
After the war, Dainty quickly revitalized SMD manufacturing and development operations in the old SMD factory in Pinetown, Durban. SMD won a tender from the CSIR to develop the Wadely Reciever, which led to the developed RA17 for RACAL (UK), as well as manufactured hundreds of thousands transistor radios under the Eveready name to the local market.
New shoots begin to grow
Then in 1957, SMD registered SMD Telecommunications (Pty) Ltd as a separate marine division. The aim was to service the naval and merchant ships, headed up by Mr. Duncan Compton-James.
SMD formed a Joint Venture with RACAL and established RACAL-SMD. Barlow Group acquires SMD Manufacturing Company and becomes Barlow Manufacturing Company. Racal increased their stake in RACAL-SMD and establishes their full presence in South Africa, namely Racal Electronics South Africa. Ultimately becoming the SAAB GRINTEK of today. During this time, Duncan Compton-Jones purchased the full equity in SMD Telecommunications (Pty) Ltd and moved operations to Cape Town where our head office is based today. During the 1990's Duncan Crompton-Jones sold his shares in SMD to his senior staff member, Mr. Arend de Boer who also became the CEO.
Continental reach & GrupoArbulu
In 2012, GrupoArbulu (Spain) acquired an 80% share in SMD, making SMD a part of one of the world's leading marine electronics group companies.
In 2014 Arend de Boer retired as CEO and is succeeded by Mr. Brian Chambers as MD. Then in 2016 the SMD Africa Marine Company is registered as a holding company for all the SMD Africa Companies. In 2017 Seatronics in Port Louis is acquired and becomes SMD Mauritius. Also during 2017, the SMD Kenya Company is registered.
In 2018 Brian Chambers leaves SMD, and GrupoArbulu becomes 100% shareholder, and thereafter Andile Dhlomo is appointed as MD.
That brings us to the present day, with the support of GrupoArbulu, SMD has continued to grow and expand our reach into Africa, where we aim to be your most trusted maritime technology solutions partner, and consistently provide value adding solutions to our clients.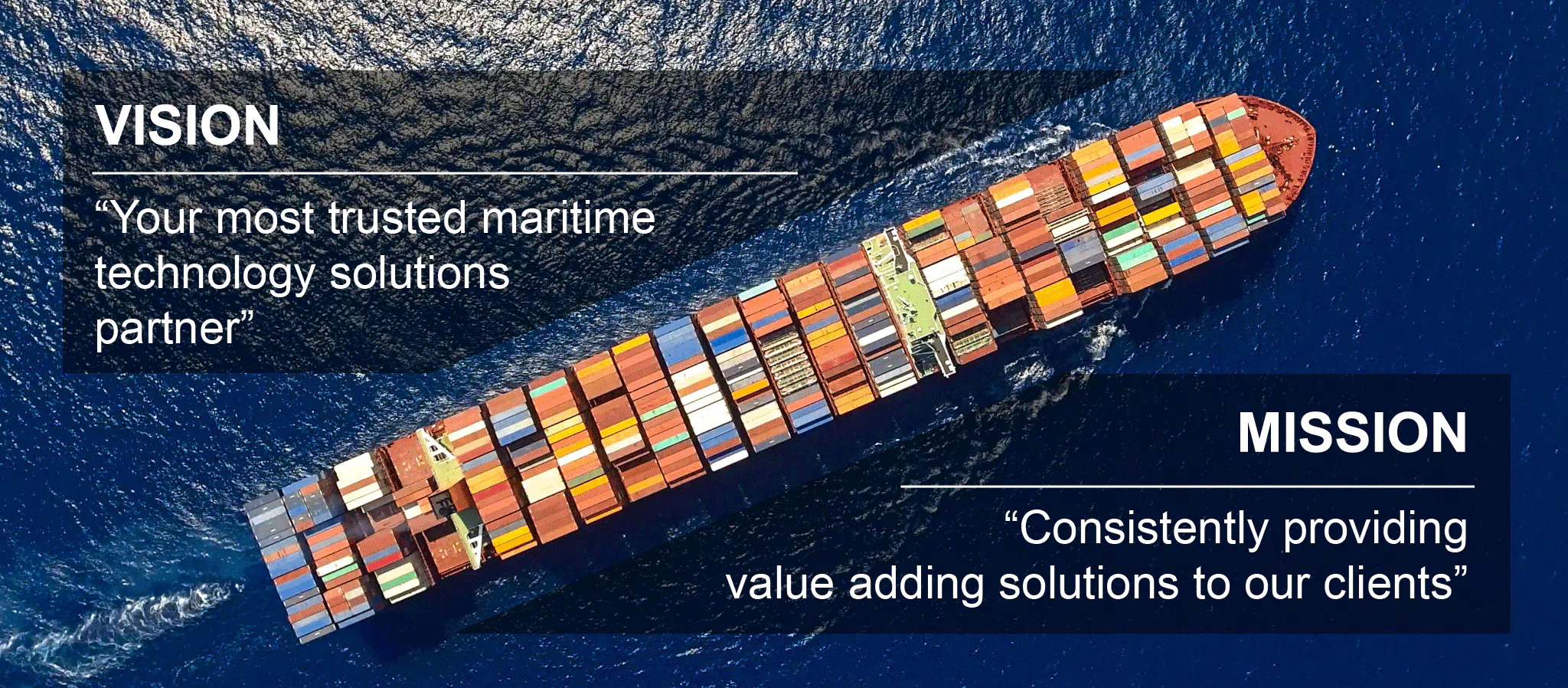 Interested in our home ports?
Offices are open
08am -5pm Monday to Friday
24 hour service
service@smd-marine.com
Sales
sales@smd-marine.com
Service
service@smd-marine.com
Accounts
accounts@smd-marine.com
Feedback
feedback@smd-marine.com