SMD News
News and Articles from around the world that are of interest to the Maritime Community.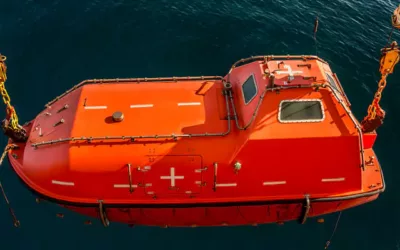 Everyone who has some Safety-at-Sea experience knows that in a marine rescue situation, time in the water is a key factor in crew survival, so in many cases, a successful rescue operation is determined by timely and accurate location information. The existing Radar...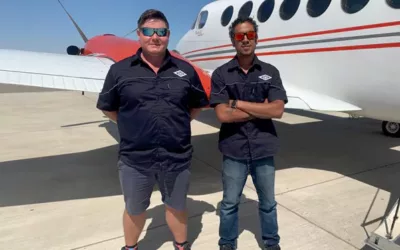 "Service is the foundation of all successful organisations", Denis Peacockce It's a week before lockdown and a client needs an urgent service in Angola. Upon investigation, it becomes evident that with the current pandemic, it will be virtually impossible to send...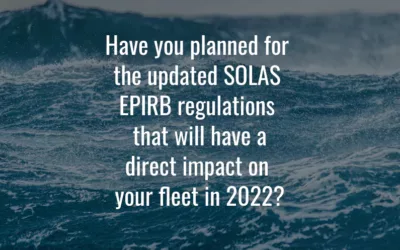 Have you planned for the updated SOLAS EPIRB regulations that will have a direct impact on your fleet in 2022?